The E/V Nautilus Crew Discusses Paths to Research Careers
Interested in a career in ocean-based research? Learn how Dr. Robert Ballard and the crew of the E/V Nautilus achieved their careers and about the opportunities for future researchers following in their steps. Dr. Ballard, a world-famous deep-sea explorer known for finding the wreck of the H.M.S. Titanic and other discoveries, talks about his path to leading the Nautilus, a 223-foot ocean-going research vessel with the mission to explore unknown regions of the ocean, seeking out new discoveries in biology, geology, and archaeology.
Alumni Profiles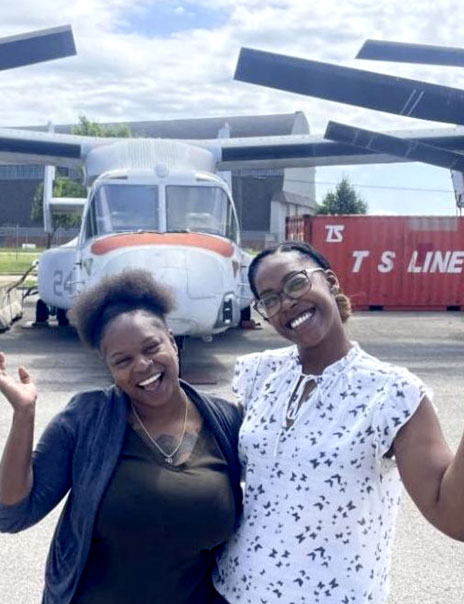 A South Carolina State University faculty-student team in the Department of Biological and Physical Sciences is opening doors and finding new opportunities for SC State students.
Dr. Courtney Thomas, SC State assistant professor of chemistry and biochemistry, and Patience Ferguson, a junior chemistry major, spent their summer performing toxicology research in the Environmental Health Laboratory f or the Naval Medical Research Unit Dayton (NAMRU- D) at Wright Patterson Air Force Base in Dayton, Ohio.
Read More
Mentor Profiles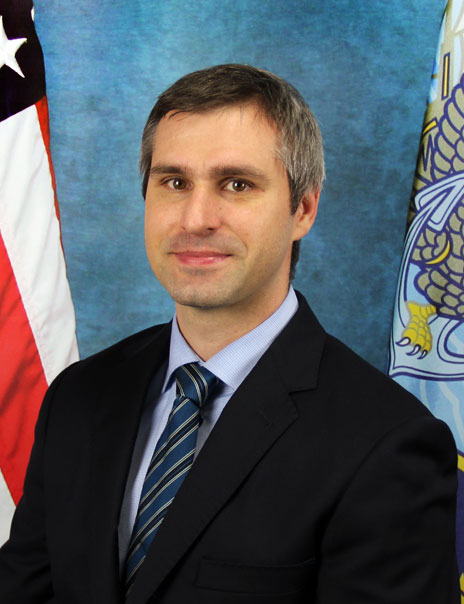 The lab at Naval Surface Warfare Center in Crane, Indiana, stands out as one of Indiana's largest high-tech employers with more than 3,800 staff of which 2,500 are scientists, engineers, and technicians.
Read More