Watch the conversation with the scientists of the Nautilus Live Johnston Atoll Expedition
The E/V Nautilus is a 223-foot ocean going research vessel with the mission to explore unknown regions of the ocean seeking out new discoveries in biology, geology, and archaeology. Nautilus is equipped with a team of remotely operated vehicles and high-tech mapping tools that allow it to conduct deep sea exploration to a depth of 13,000 feet. The project was founded in 2008 by Dr. Robert Ballard, the researcher known for finding the wreck of the Titanic and the German battleship Bismarck. In this video, Dr. Ballard talks about the science and the adventure that keeps Nautilus going and teaching us about the great unknown depths of our oceans.
Alumni Profiles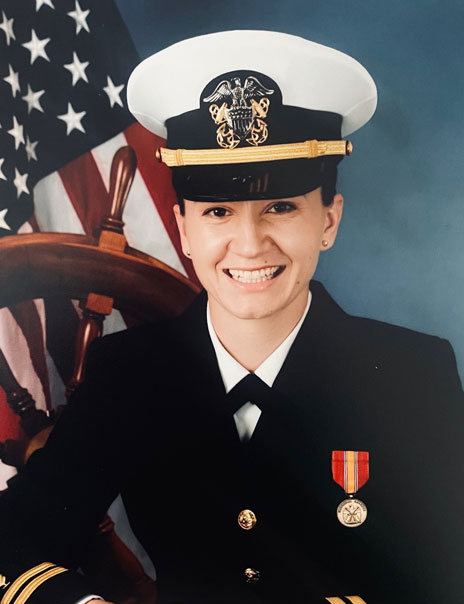 Dr. Kaila Vento climbed into the helo dunker, buckled in, and got ready to get drenched. This was the researcher's world now even if her PhD hadn't prepared her for the experience of being dunked into a pool while strapped into a helicopter simulator used to train Naval flight trainees – like Vento – to escape in the event of a water crash.
Read More
Mentor Profiles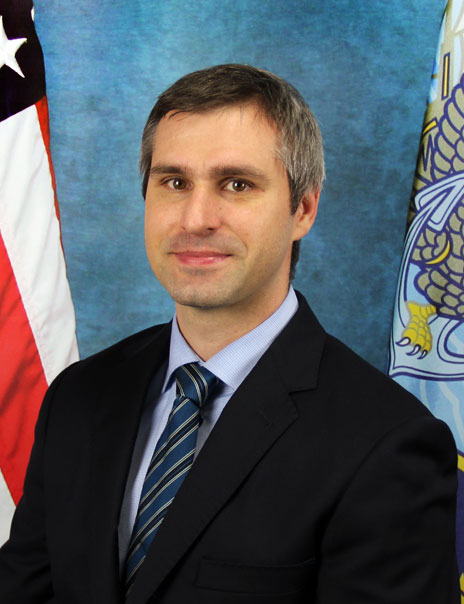 The lab at Naval Surface Warfare Center in Crane, Indiana, stands out as one of Indiana's largest high-tech employers with more than 3,800 staff of which 2,500 are scientists, engineers, and technicians.
Read More